Nocs Provisions | Media Kit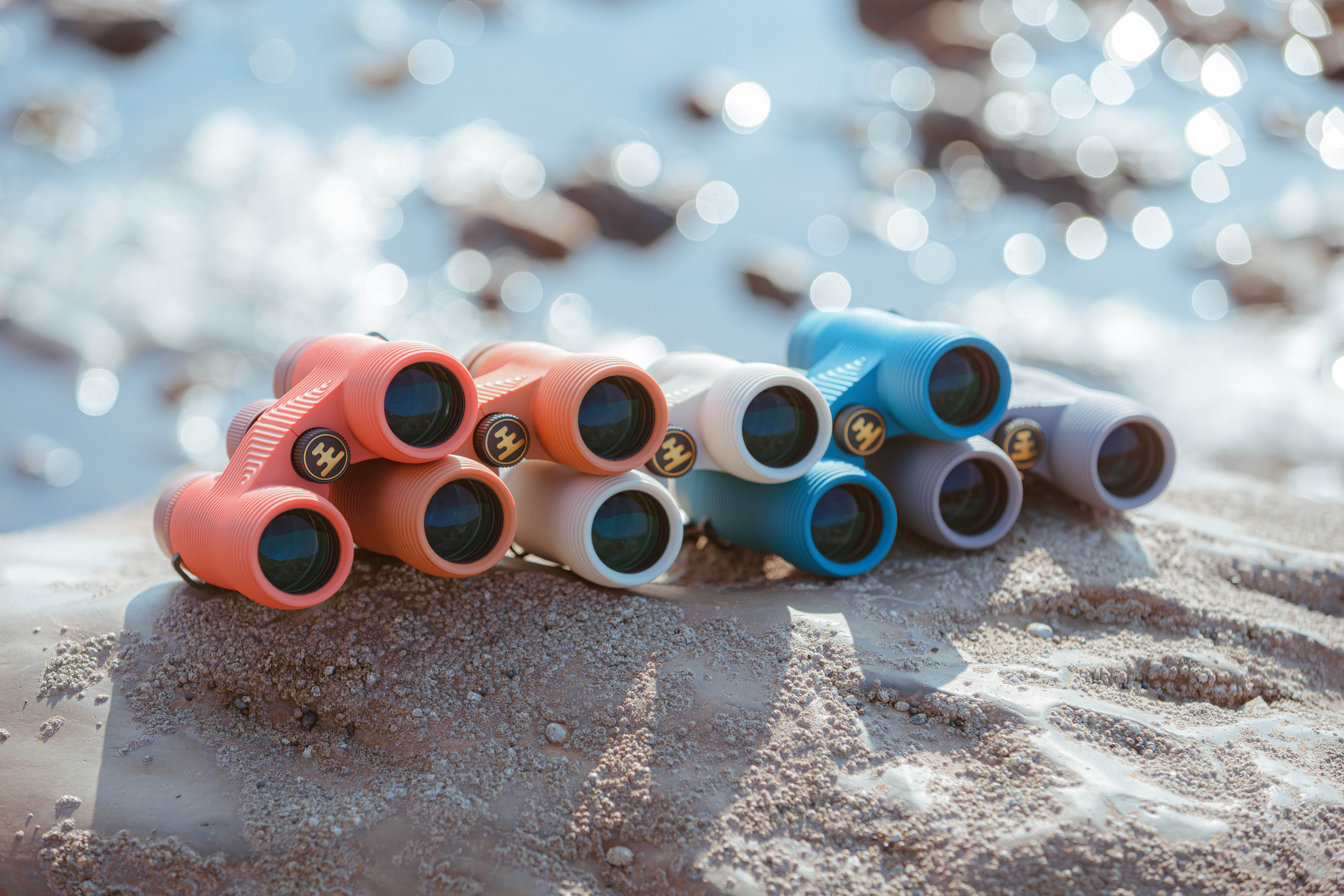 Media Contacts:
Matt Bennett | [email protected]
Karly van Leer | [email protected]
---
Nocs Products
Top shelf optics in a compact, rugged housing. Designed from the ground up as the perfect travel binocular, able to keep up with any adventure. Bright colors so you won't misplace them - or look like a spy. Available in 8x25 and 10x25.
MSRP: $95 | Download Images
---
Featuring excellent optics in a refined, compact form factor built to get you seeing more outdoors. The optics trickle down from the Pro Issue, with an oversize focus wheel and objectives, in a lightweight, durable compact housing built to go places.
MSRP: $175 | Download Images
---
Pro level performance from Nocs. An unrivaled ultra-wide field of view with true edge-to-edge clarity, multilayer phase-correction coatings applied to the Swiss-designed prism, and a close focus of less than 2M (6ft.), the Pro Issue binoculars provide a wide, rich, color correct image, matching the light of the outside world inside the optics. These are fully waterproof and fogproof, great for birding, wildlife viewing, and rugged enough to take just about anywhere.
MSRP: $295 | Download Images
---
The ultra compact optical tool ready for any journey. Fully multi coated optics and a wide field of view bring nature closer, and the rugged, water resistant housing keeps the elements at bay. 8x32
MSRP: $75 | Download Images
---
About Nocs Provisions:
High-quality, compact and waterproof optics that are designed for adventure. Nocs Provisions are here to serve the next generation of humans with the goal to disconnect from technology and look deeper in nature. With optics binoculars built to travel, we aim to make the discovery and study of our surroundings simple. Paired with a sense of wonder and curiosity, we believe this will foster understanding and compassion for our planet. Nocs are a tool to be present in the moment and to see the deep interconnectedness of all living things on this earth. It's time that we return to nature as our source of truth. Learn more at: https://www.nocsprovisions.com/